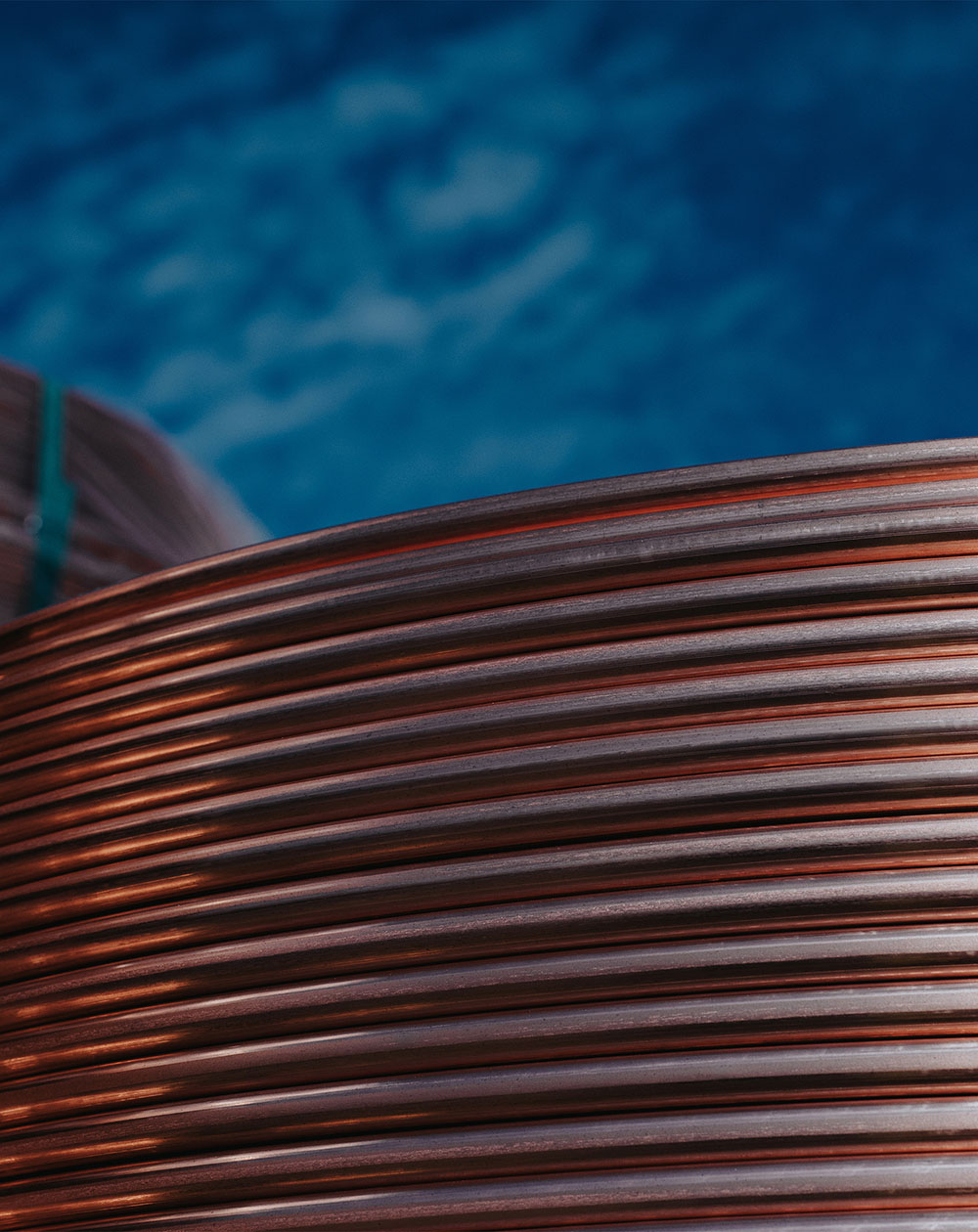 LOW-CARBON COPPER AVAILABLE IN OUR PRODUCTS
Half of the carbon emissions over its production processes, compared to the global average footprint for standard copper.
Low-carbon copper is made possible through production that has undergone a substantial transformation due to electrification and automation of various stages of the process. The Low-carbon Copper has also been made possible by a very efficient ore concentration process and a world-class green energy mix. The result is copper wire rod that has a low impact on nature and the climate.
The significantly lower CO2 emissions of the Low-carbon Copper are verified through several validation processes. The reporting protocol that was used for verification is the Greenhouse Gas Protocol – Product Life Cycle Accounting and Reporting Standard. The product was also validated and reviewed against the general principles in ISO 14064-3 Standard 
Will help charge vehicles in thousands of British homes
Elcowire starts working with Low-carbon Copper
together with Doncaster Cables, UK.
Doncaster Cables have chosen to use Low-carbon
Copper from Sweden-based company Elcowire for its cable solution EV Ultra®. The lowered CO2-emissions in the Low-carbon Copper that will be used for the charging cable, will help charge vehicles in thousands of  British homes.
The introduction of Low-carbon Copper is an important step for both, contributing in a significant way towards society's goal of zero emissions by 2050. Both companies add their expertise to this cable solution – Low-carbon Copper causes less than half of the carbon emissions over its processes from cradle to gate, compared to the global average footprint for standard copper. The collaboration between Elcowire and Doncaster Cables goes back some 40 years.
A breakthrough for Low-carbon Copper
The Dogger Bank C project, the third phase of the world's largest offshore wind farm, becomes a landmark for sustainability. It introduces Low-carbon Copper solutions as the new standard for large renewable energy projects. The companies behind this – Elcowire and customer NKT – both play important roles in the process.
tons of cathodes processed Yearly
Towards a lower carbon footprint.
QUESTIONS & ANSWERS ABOUT LOW-CARBON COPPER
By implementing Low-carbon Copper in products and solutions, significant steps towards lowered carbon footprints can be taken. Elcowire offers the product to various needs, from copper ingredient in small applications to main component in power transmission for large infrastructure projects.
additional information at your disposal
WE ACCELERATE YOUR SUSTAINABILITY GOALS
"We support our infrastructure customers to save energy, reduce system wear, lifecycle costs (LCC) and CO2 emissions. Rail transport can defintely be regarded as environmentally friendly."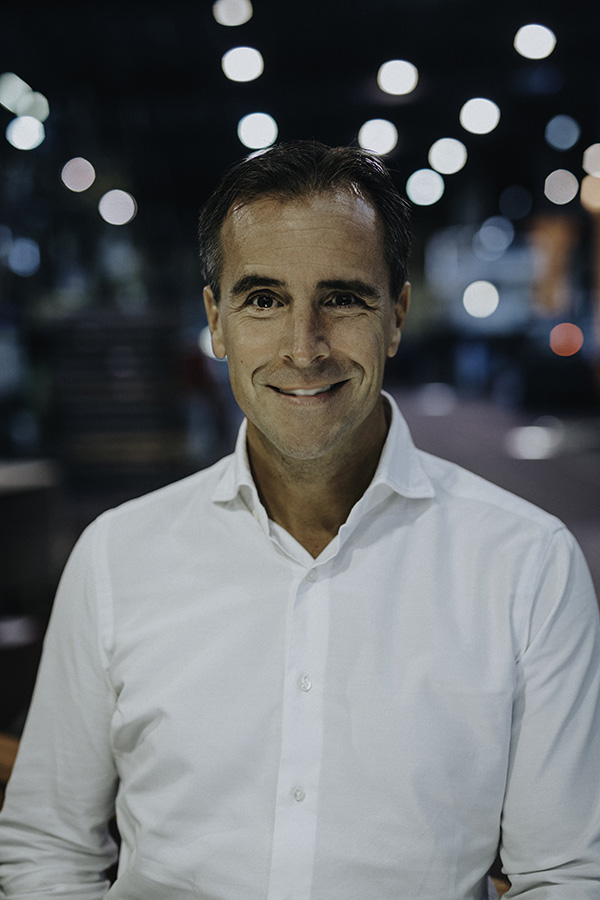 "We offer copper quality with less than half of the global average CO2 emissions per kg of copper quoted by the International Copper Association (ICA)."
"We are now setting our sights on being able to provide our customers with products that have a zero-carbon footprint."
"As a leading copper wire supplier we set the standard for sustainable solutions within our industry through our own and joint partner developments".
Head of BU High Voltage & Specials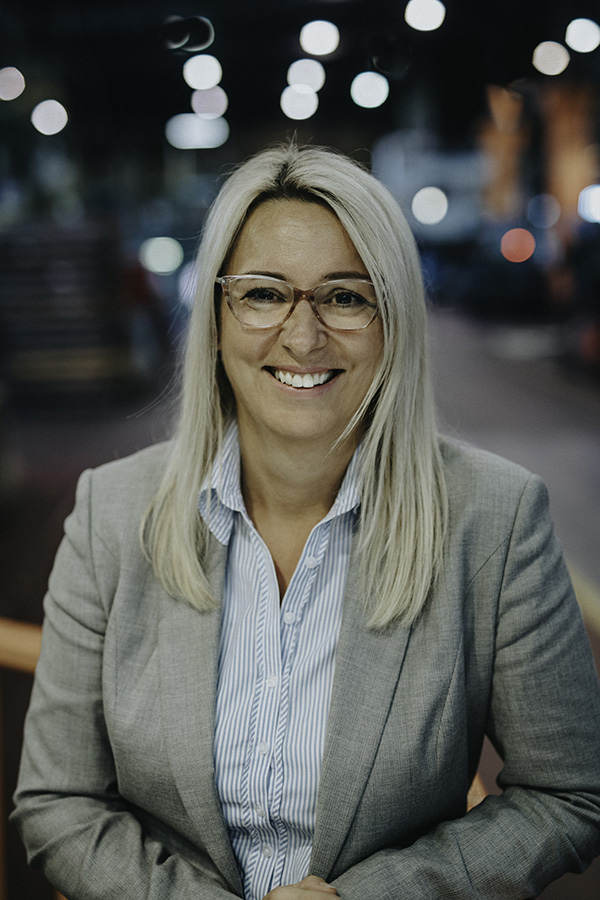 "A long term sustainability agenda is being developed to meet future emission targets."
If you are interested in working with us then please drop us a line, we would love to hear from you.
Elcowire Group AB
Box 914,
SE-251 09 Helsingborg, Sweden
Phone: +46 (0)42 195300
Subscribe to our newsletter and get valuable information straight to your inbox!