Railway and other transportation systems.
Contact wire and Stranded conductors made of copper Cu-ETP and copper alloys for overhead contact line systems with highest reliability and availability.
Contact wire made of CuAg, CuSn or CuMg offer superior properties by combining high tensile strength, high conductivity, increased thermal and wear resistance, exceeding the requirements set out in EN 50149.
Stranded conductors made of Cu-ETP, CuAg, CuSn or CuMg with improved mechanical and electrical properties to support infrastructure projects on the global scale.
CONVENTIONAL SPEED
UP TO 250 KM/H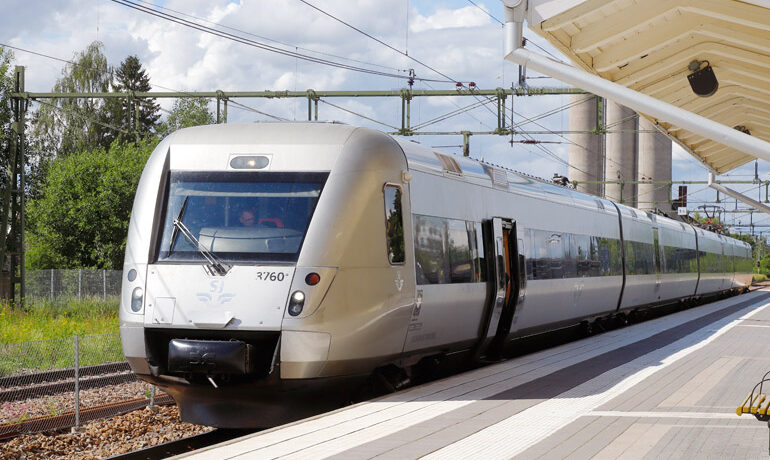 HIGH SPEED
ABOVE 250 KM/H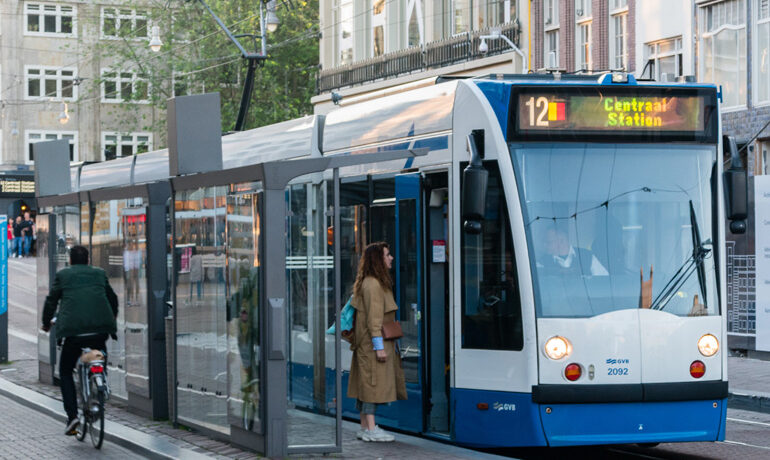 With 57.0 km it is the longest railway tunnel in the world
228 km of railway material and 190,000 concrete sleepers
2,800 km of cables for the power supply and data com.
Supply of 850 km Cu and 100 km Al wires (feeders/return cond.)
MADRID-BARCELONA HIGH-SPEED
Supply of 500 km of 150 mm²
CuMg contact wire

High Speed Line Madrid-Barc., designed for 350 km/h

First line in Europe with automatic tensioning devices up to 31.5 kN mechanical force

Deliveries 2001 – 2003
Network of 2.060 km

900.000 travelers per day

Contact Wire. DC 1.500 V
Total length of 25 km
Replace busiest bus line in Helsinki
Approx. 40.000 passangers
Approx 91.000 passeng./day by 2030
>1,2 km Dropper wire
>50 km of Valthermo contact wire
>50 km 70 mm² Cu messenger wire
Don´t miss out on our newsletters where we share relevant news and knowhow 3–4 times a year