ABOVE 250 KM/H
High Speed Rail have very high specifications – even on the catenary system. To ensure that our products comply with all demands, we apply sophisticated production techniques. As a result, our contact wires and other products for High speed lines prove their reliability and durability on varied high speed tracks around the world.
Examples:
Köln-Frankfurt-Stuttgart-Wendlingen – Germany
Project VDE 8 (Verkehrsprojekt Deutsche Einheit) – Germany
Madrid-Sevilla  – Spain
Paris-Strasbourg – France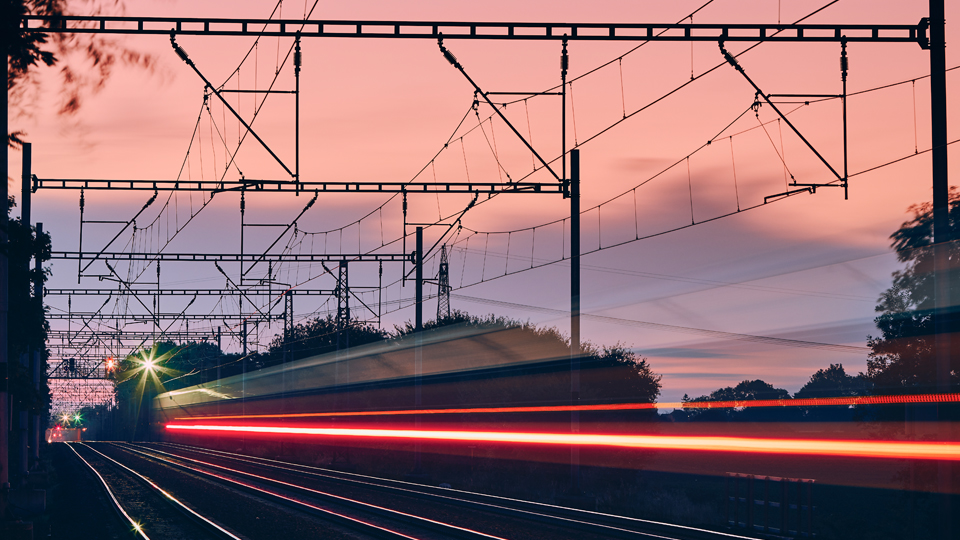 You know your requirements and the calculation of your OHL. We know our contact wires. Get in contact with our experts or our salespersons and we will recommend the best solution for your specific demand.
Don´t miss out on our newsletters where we share relevant news and knowhow 3–4 times a year