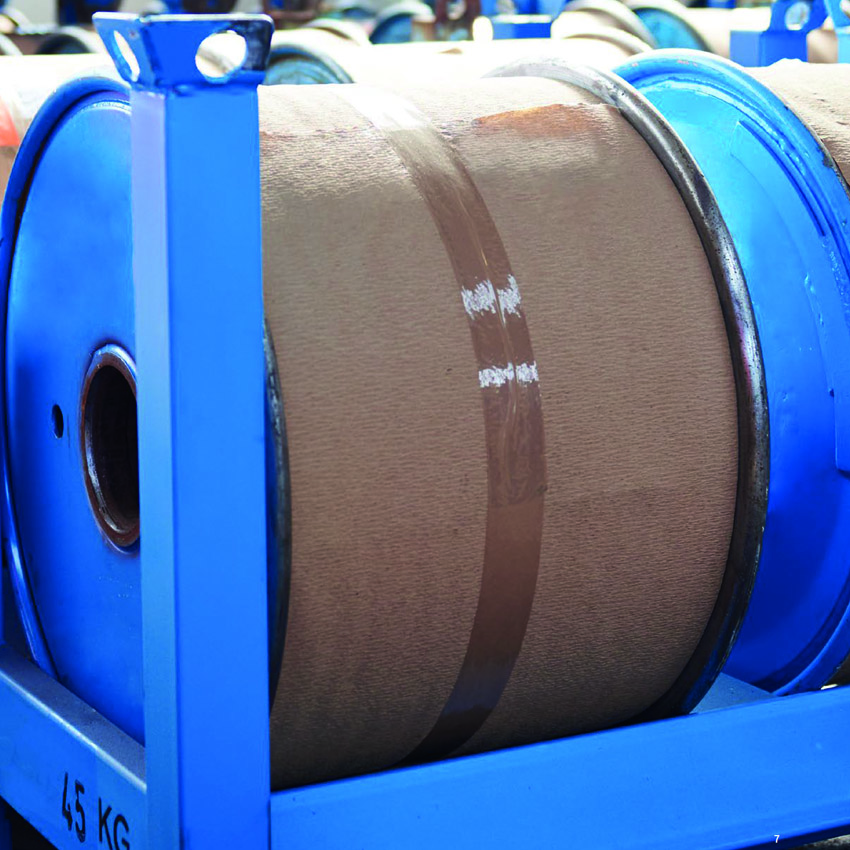 All of our products come in specially made, standard-compliant, secure packaging.
Our packaging guarantees retention of shape, ensuring that a product's properties are preserved to the utmost after leaving the factory. We also offer sea-worthy packaging where required, or specific packaging as per your technical drawings.
We supply in all standard sizes and, on request, in other specifications and materials.

Don´t miss out on our newsletters where we share relevant news and knowhow 3–4 times a year