LOW-CARBON &
RECYCLED COPPER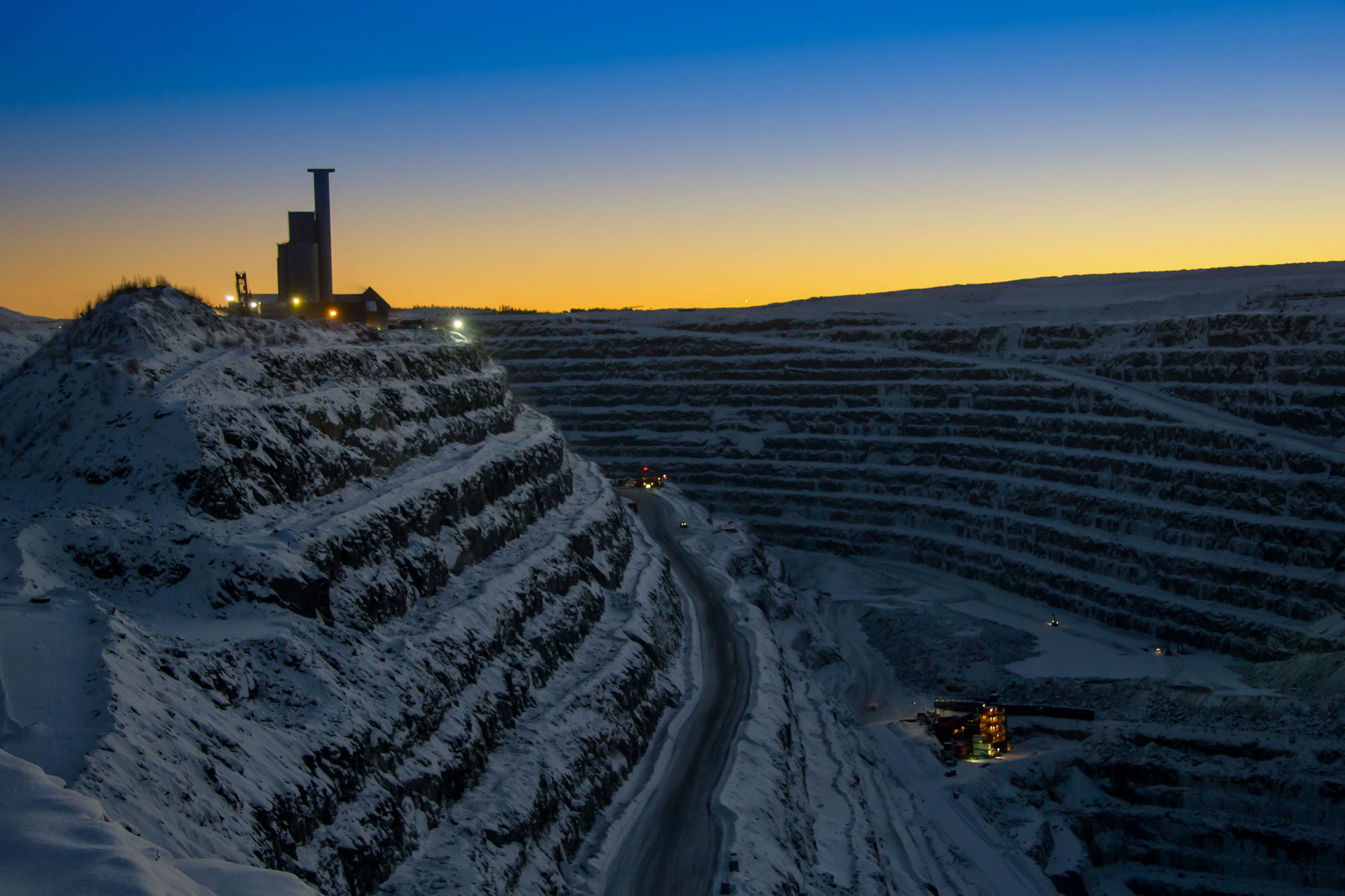 Our Copper Cathodes marked "Low-carbon Copper" and "Recycled Copper" have been produced using processes which enable a siginificant reduction of CO2-Emissions by more than 50% per kg Cu.
Copper will play an important role in the sustainable transition to achieve the goal of net-zero CO2 emissions by 2050 set by the EU.
LOW-CARBON COPPER: HOW IT IS ACHIEVED
The copper cathodes that we use in our production come from mines and smelters in Sweden, Finland and Norway. Production there has undergone a substantial transformation due to electrification of various stages of the process. The new Low-carbon Copper has also been made possible by a very efficient ore concentration process and a world-class green energy mix. Elcowire wants to set an example by producing semi-finished and finished products that have a low impact on na ture and the climate. And we are proud to be on board in that transition.
RECYCLED COPPER: HOW IT IS ACHIEVED
The primary input material for Elcowire's Recycled Copper is electronic scrap. Electronic products that has been circulated in society can be recycled so that the copper is extracted and can be used again, offering the same low carbon footprint (1.7 kg CO2/kg copper) as in Low-carbon Copper.
PART OF OUR CIRCULAR SUPPLY CHAIN
Our operations in Helsingborg, Sweden are supplied with incoming material by electrified railway. After unloading our raw material (cathodes) the train goes back to our supplier carrying electronic scrap that is the input material for our Recycled Copper.
ACCELERATE YOUR JOURNEY TOWARDS A LOWER CARBON FOOTPRINT
The reduced CO2 emissions of our Low-carbon Copper and Recycled Copper have been validated scientifically, and will help our customers to achieve their emission reduction targets faster and more efficiently. As Northern Europe's leading provider of copper wire products Elcowire is devoted to supporting our planet's shift to greener energy sources and raw materials. We focus on developing solutions that enable electrification of transport, expanding solar and wind power sources and the widespread growth of a modern and sustainable infrastructure. The introduction of Low-carbon Copper and Recycled Copper in our production is a great move towards that goal.